Who God Is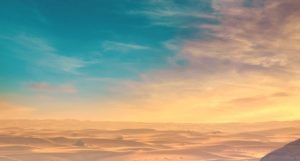 We believe in the One God of the Bible, who has been revealed to us as the Father in Creation, as the Son in Redemption, and as the Holy Spirit actively at work in the world today.
Who We Are
We are all sinners separated from God by our nature and our decisions. Through Jesus, a way has been made for our relationship with God to be restored. When we truly believe in the Holy and Sovereign God of the Bible, we are compelled to turn from our sins, and turn toward that God. Baptism into the name of Jesus connects us deeply to the Church and washes away the sins we have turned from. When we are filled with the Holy Spirit, God actually lives within us and empowers us to live and walk in a brand new life.
The Ongoing Journey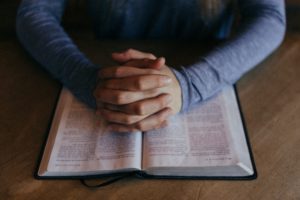 Through prayer, study of Scripture, joining other Christians in worship, and the exercising of the supernatural gifts of God's Spirit, we gain a deeper understanding of who we are called to be and how we can live lives that point others to God.